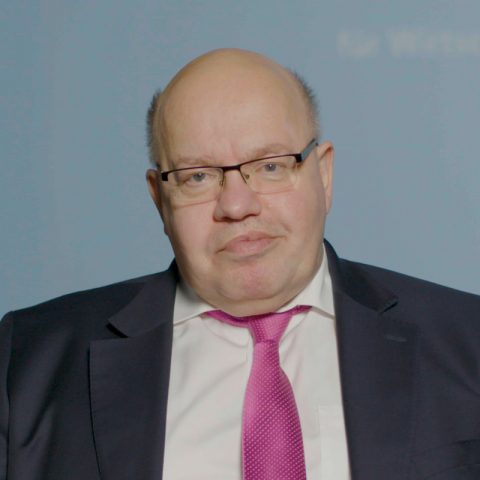 In the Stimulus and Future Package, the German Government has given a big boost to the development of Quantum Computers. Working together with companies and start-ups we will identify, develop, trial, and share applications. So, I am delighted that QUTAC has brought so many leading companies together to help Germany move forward in this key sector.
Peter Altmaier
Federal Minister for Economic Affairs and Energy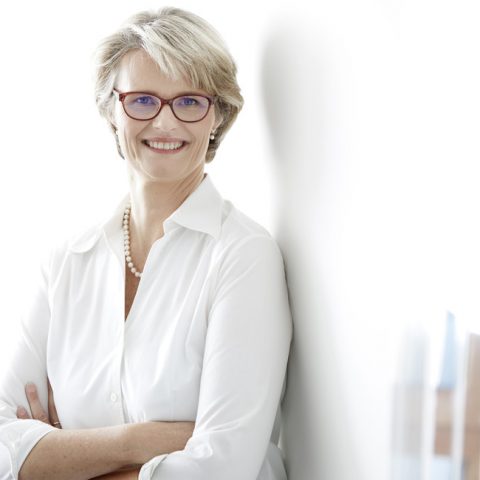 Germany must become a leader in quantum technology and then stay at the top. What we want is technological sovereignty. To achieve this, we must rely on our strengths. These are our top researchers with their excellent ideas on the one hand and our strong industry on the other hand. Both must cooperate in an optimal way. Then we will achieve the best results. We are therefore funding companies and cutting-edge research under the quantum technologies framework programme.
Anja Karliczek
Federal Minister of Education and Research
Applying quantum computing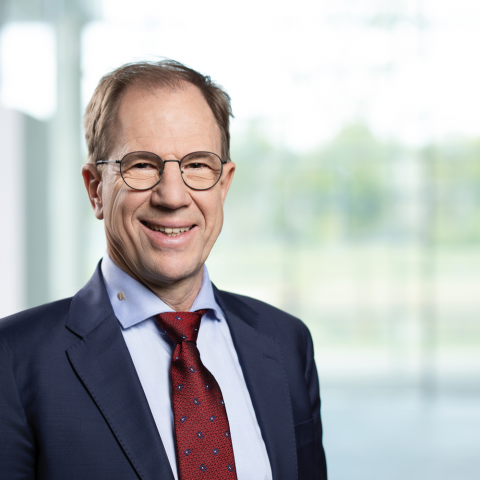 The industrialisation of quantum computing has only just begun. At QUTAC, important German companies come together to put our country and Europe at the forefront of the development of this crucial future technology.
Dr. Reinhard Ploss
CEO Infineon Technologies AG