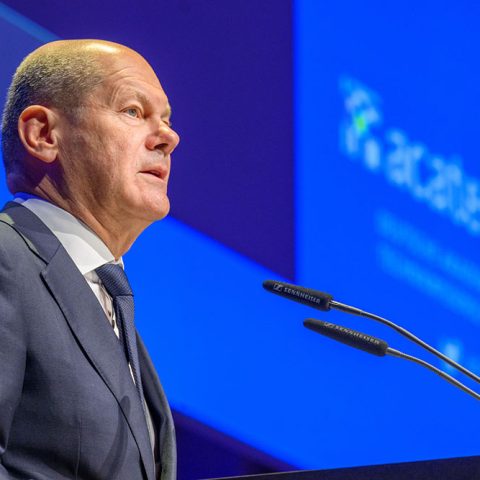 Another example that gives me hope is quantum technologies. We are already at the forefront of research in this field worldwide. Now it's a matter of bringing these research results into application and forming the start of a value chain.
German Chancellor Olaf Scholz
Source: Bundesregierung.de // Photo: acatech/David Ausserhofer
Applying quantum computing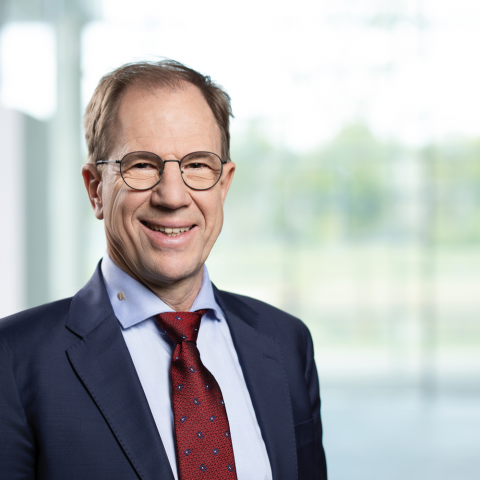 The industrialisation of quantum computing has only just begun. At QUTAC, important German companies come together to put our country and Europe at the forefront of the development of this crucial future technology.
Dr. Reinhard Ploss
Representative of QUTAC