Our development projects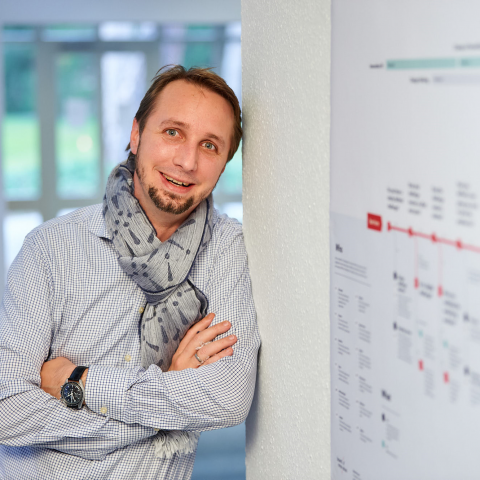 Boehringer Ingelheim: A question of time
For the simulation of complex molecules, Boehringer Ingelheim CTO Clemens Utschig-Utschig also considers the potential of quantum computing. This way, extensive laboratory experiments may be reduced in the future – and with them the time needed to develop new drugs.
Read more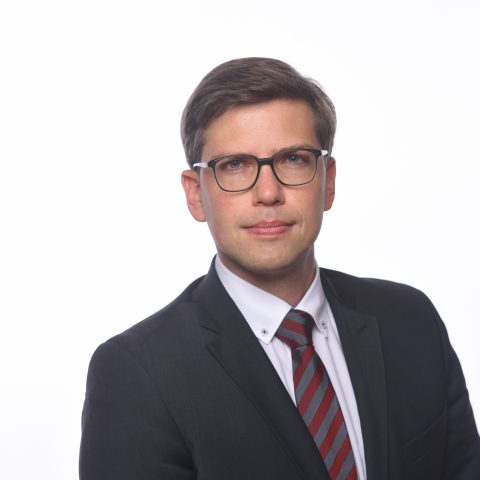 Munich Re: In search of the best way.
At Munich Re, Dr. Andreas Bayerstadler and his team are researching quantum technology applications for modern route planning. This way, they are helping to make Germany a pioneer in quantum technology – and to protect companies more intelligently against economic losses in the future.
Read more