News & Interviews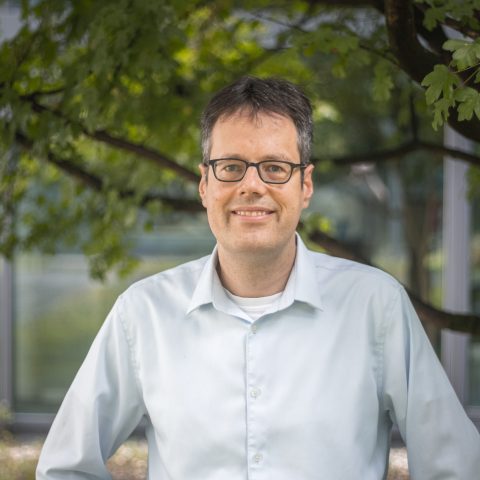 "Only markets make the development of quantum solutions economically attractive."
The industrialisation of quantum computing requires not only basic technology, but also a functioning market, says Dr. Andre Luckow, Head of the Department for New Technologies at BMW Group IT. In This interview, he explains how QUTAC intends to strengthen the development of industrial applications and hot the BMW Group, both within the consortium and beyond, is involved in the field of quantum computing.
Read more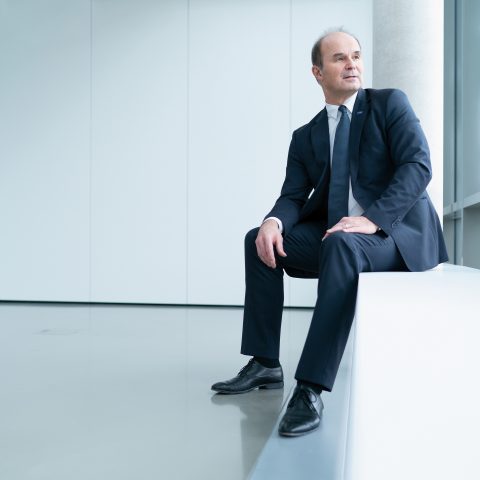 "Quantum computing will become a key enabling technology"
Quantum technologies will trigger a series of disruptive innovations, says BASF Chairman of the Board Dr. Martin Brudermüller. In an interview, he explains what we can expect from this new technology, the challenges involved in its development and why now is exactly the right time to establish an industry consortium like QUTAC.
Read more